Instrumental Music Program
 Our EMCS Band is a vibrant, year-long musical program for musicians of all grades and ability levels. We meet outside the timetable, so students can take a full course load and enjoy being part of the band. We play music of various genres – pop, rock, jazz, marches, lyrical pieces, and standard "festival" repertoire. The band performs around Sooke, at EMCS events, and attends local music festivals. Winds, percussion and strings are welcome.
 Please contact Band Director, Lorna Bjorklund at lbjorklund@sd62.bc.ca with any questions regarding our Instrumental Music Program. 
Congratulations for winning Silver at Musicfest Canada Nationals, EMCS Band 2021!!!
Below are recordings of the 3 pieces played for adjudication – click to watch!!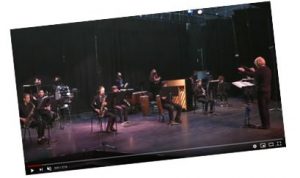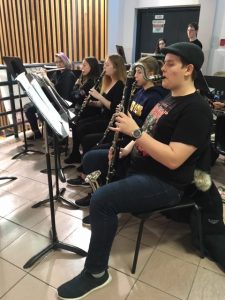 EMCS Band students
EMCS Music Department Website:
https://emcsmusicdepartment.weebly.com/